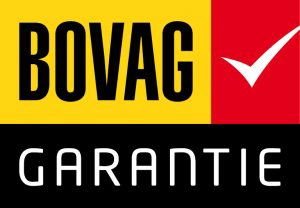 MB Schagen is leverancier van jonge gebruikte bedrijfsauto's. Allemaal met een bekende historie en betrouwbaar.
Bij ons vindt u een ruim aanbod aan bedrijfswagens, waarbij wij ons vooral hebben toegespitst op Mercedes-Benz.
Bent u dus op zoek naar een veilige bedrijfswagen? Dan bent u bij ons aan het goede adres! Wij hebben een ruim assortiment occasions. Allemaal met een bekende historie en uiterst betrouwbaar.
Ook voor reparaties en onderhoud kunt u bij ons terecht. Onze deskundige monteurs helpen u graag!
U bent van harte welkom in onze showroom in Schagen.
Inrichting en accessoires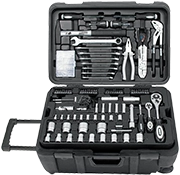 Een bedrijfswagen waarin gereedschappen en materialen worden vervoerd is volgens de wet een werkplek.
Onze producten die wij gebruiken zijn ontworpen met materialen en methoden die rekening houden met de ergonomische aspecten van specifieke bewerkingen.
Specifieke accessoires nodig voor uw bedrijfswagen? Wij leveren kwalitatieve accessoires voor diverse merken en modellen. Met of zonder montage.
Meer informatie of direct een afspraak? Bel 0224-297474 of mail naar verkoop@mbschagen.nl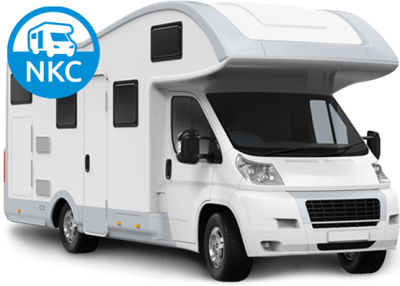 Goed onderhoud is belangrijk
Bedrijfswagens Schagen, alles onder één dak!